PUBLICITY FOCUS GLOBAL ATTENTION
1、1,000 outdoor advertisements to raise profile
Outdoor advertisements (e.g. metro, bus station boards, building walls, and outdoorLED) mainly cover the Pearl River Delta region, especially the core business districts and residential areas in Guangzhou urban areas. The advertisements will be exposed to more than 50 million urban elites every day, thus forming a core transmission platform effectively aimed at the main urban groups.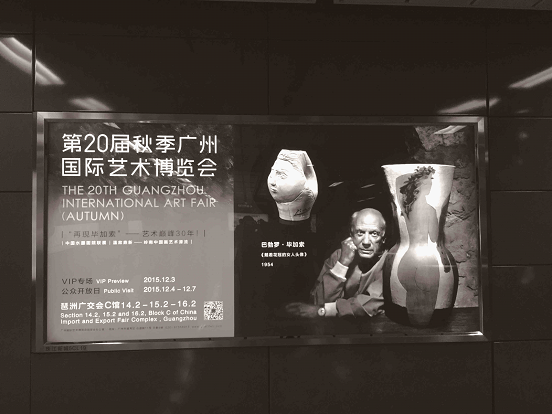 2、100 domestic and overseas network media to stir waves of arts o nline
Tencent, Sohu, Netease and other web portals as well as artron.net and other specialized network media will report the latest news about the exhibition ceaselessly.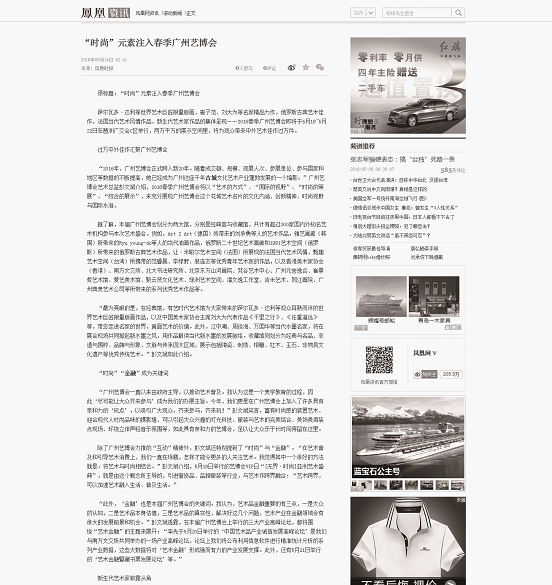 3、Centralized report of m ain newspapers and magazines in Sout h China to form a paper media publicity force
One month before the exhibition, major newspapers and magazines in South China (e.g.Guangzhou Daily, Southern Urban Daily, New Express, Yangcheng Evening News, andInformation Times) will conduct centralized reporting.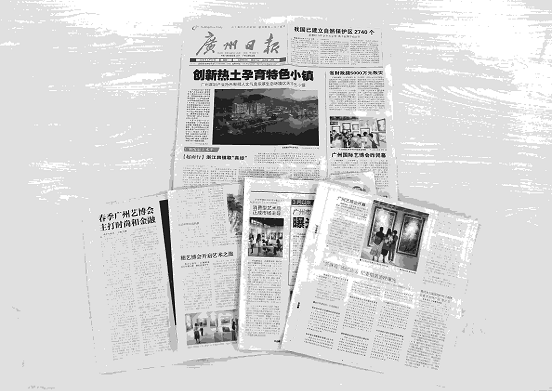 4、TV media pre-exhibition forec ast + on-site report to focus dynamic ally

10 TV media will give advance notice half month before the exhibition and report the latest highlights on the exhibition site to draw the public's attention.

5、30 high-end magazines targeting specific populations to draw attention from all circles
We will establish in-depth cooperation with 30 high-end specialized magazines including Modern and Collection/Auction to set up high-end, precise and professional channels for spreading the exhibition news.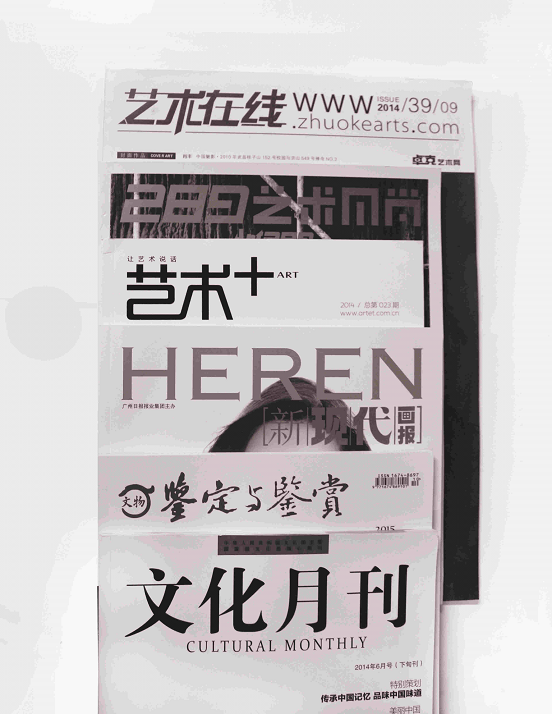 6、New media to directly face fans and c ustomers and keep on publicity through WeChat public platforms
New media users are relatively active. Through cooperating with a number of WeChat public platforms, we will form an all-round publicity force to present highlights of the exhibition to the greatest extent.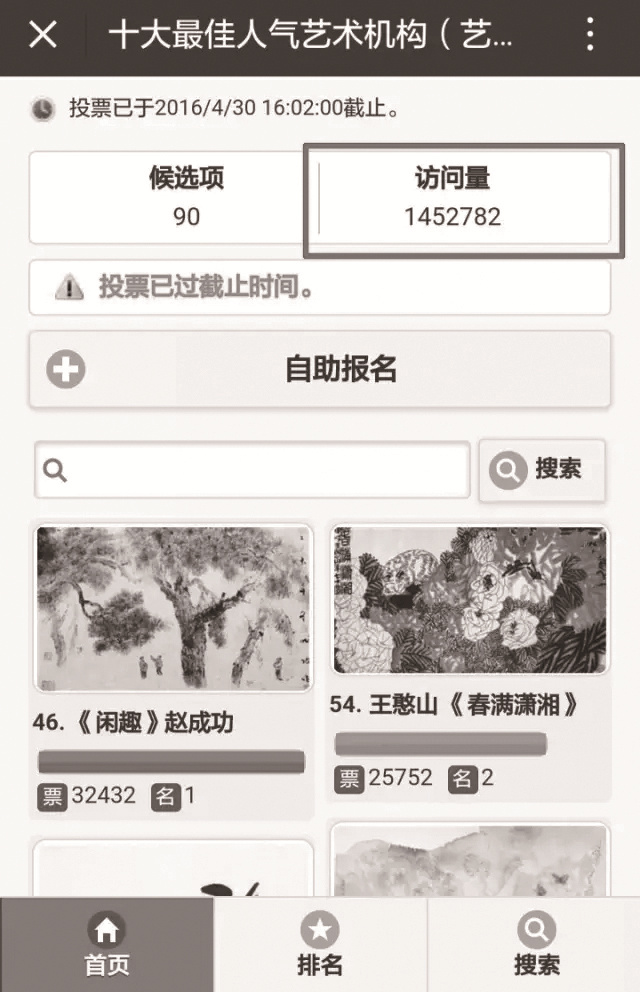 7、Online live broadcast platforms to form effective interaction
We will establish cooperative relationship with famous online live broadcast platforms such as gztv.com, v.163.com, v.qq.com, and xiaozaiwh.cn to broadcast the situations on the exhibition site, audiences' experience, collectors' feelings and exhibition planners' philosophy and introduce the organizations and works participating in the exhibition or specialized or general art
knowledge so as to attract more people to the site.
8、Construction of regional service centers to enlarge the influence of GATF nationwide
We will establish regional service centers of GATF in East China, North China, Central China and West China so as to enlarge the influences of GATF throughout China with regionalization.
9、Global art exchange tours to enhance the international influences of GZATF
Art Director of GATF Organizing Committee Peng Wenbin will lead a delegation to visit Italy's Milan and other cities in France, Russia and Southeast Asia, which are important places for arts. The delegation will take GATF as a platform base to establish academic exchange platforms, develop bilateral and bi-city exchange in culture and arts and enhance the international influence of GATF.